Inspired by all the incredible soccer that has taken place over last couple of weeks, we here at the 13th decided to create some illustrations inspired by great moments and performances during the 2014 FIFA World Cup.
We must admit heading into this years world cup, we really didn't know much about the game of soccer. 
But, by watching games with die hard fans from around the globe and gaining a deeper understanding about how the game of soccer is played, we can honestly say here at the 13th, "We have finally caught up with the rest of the world!"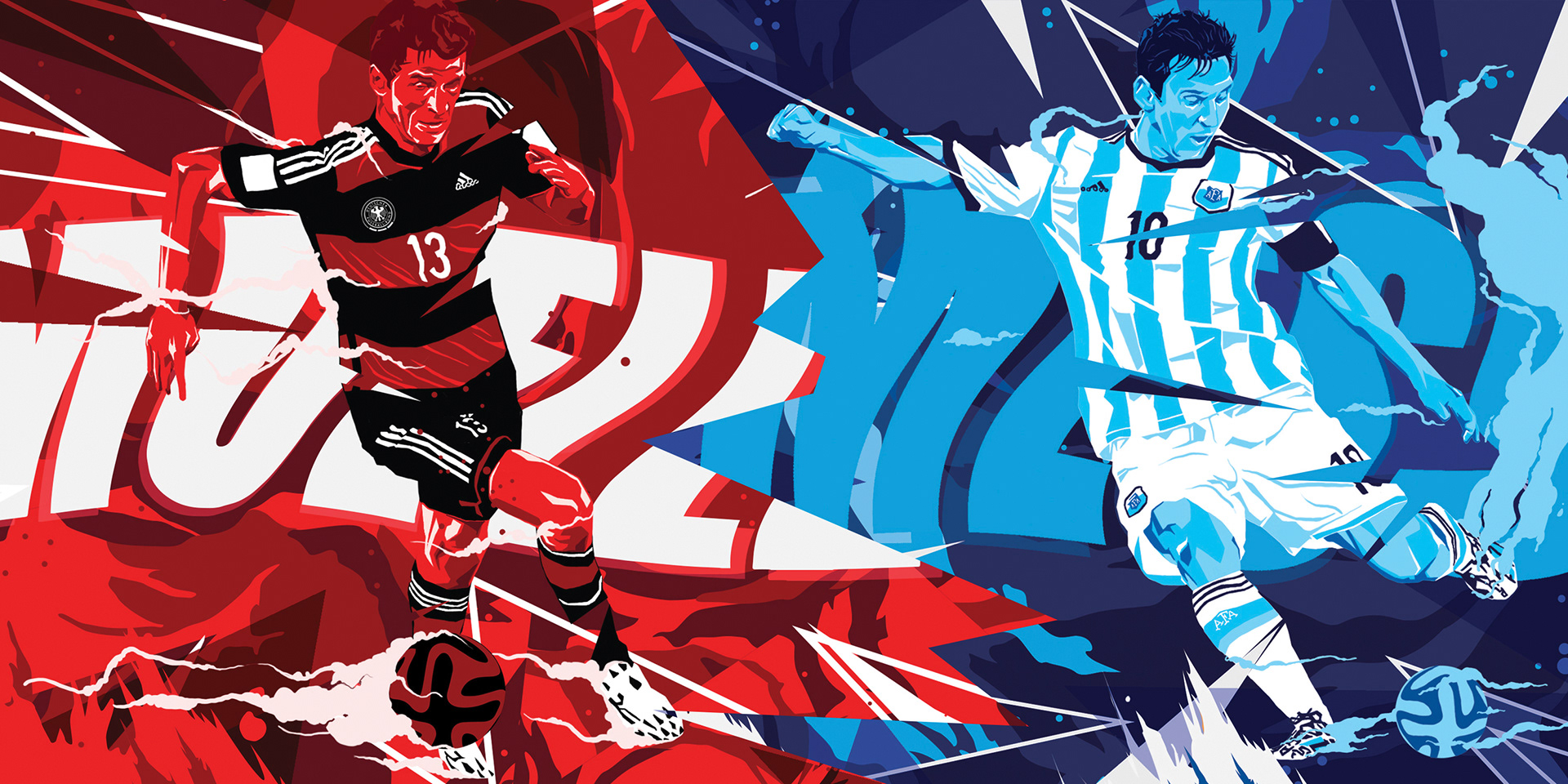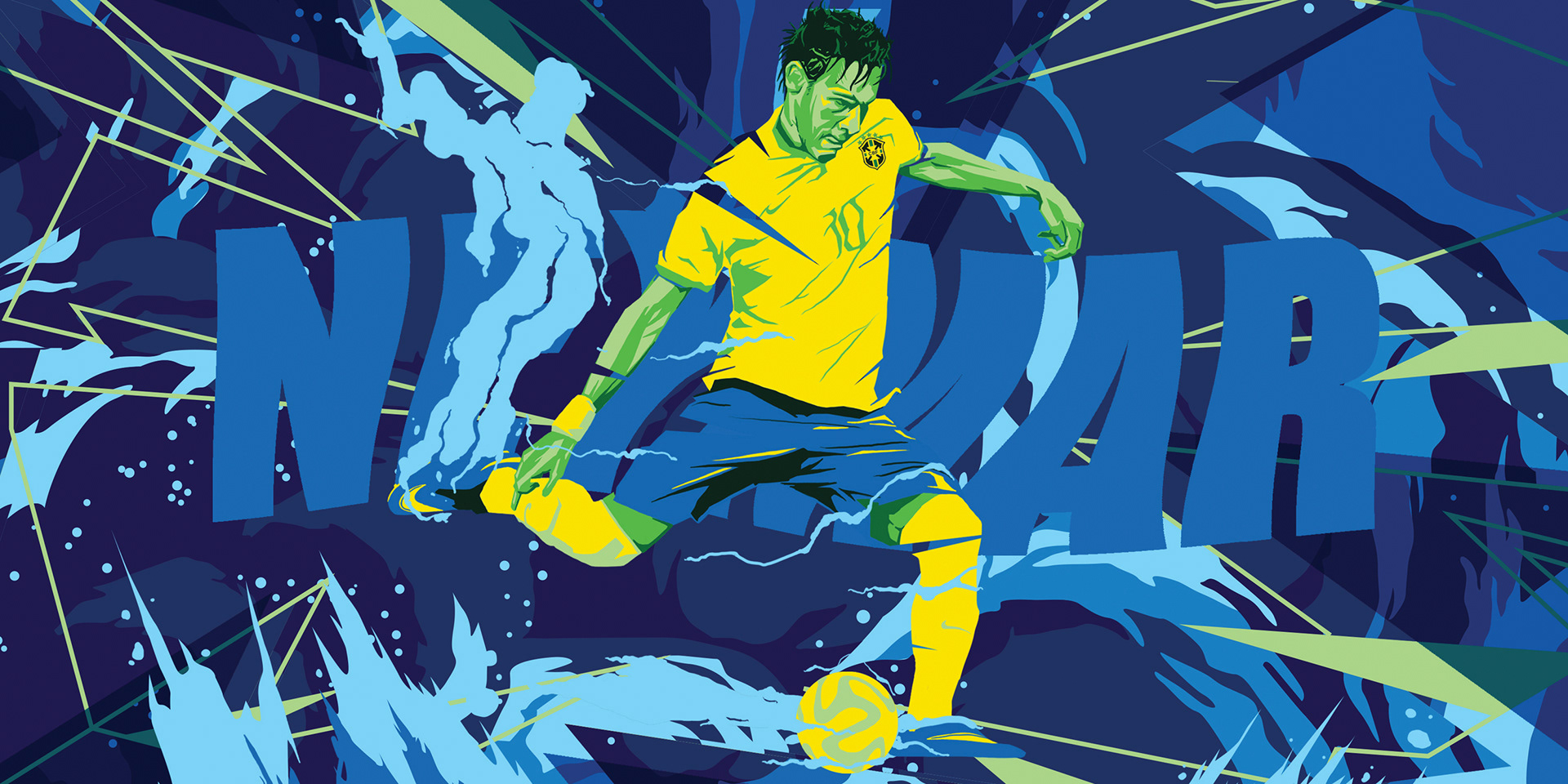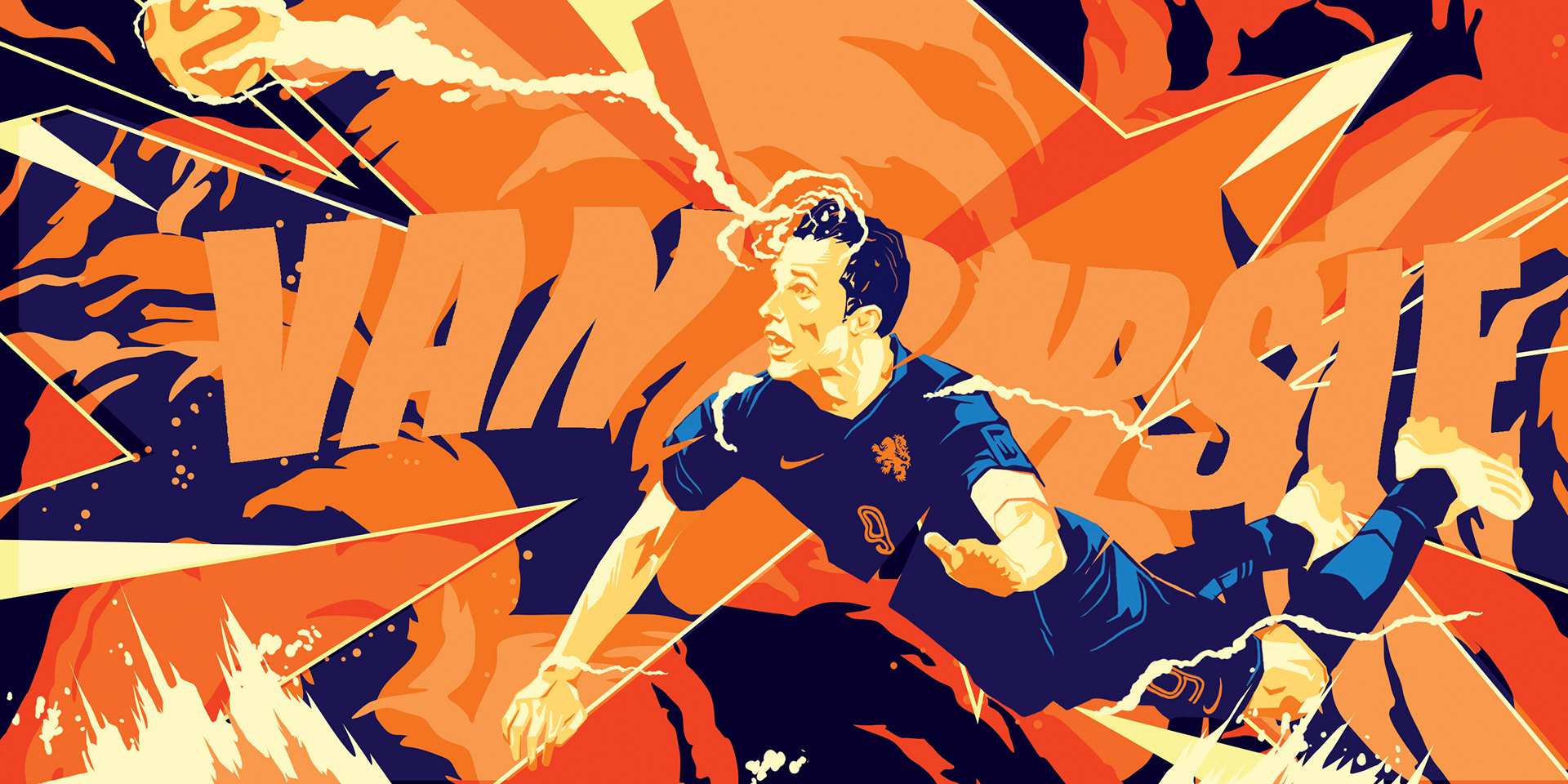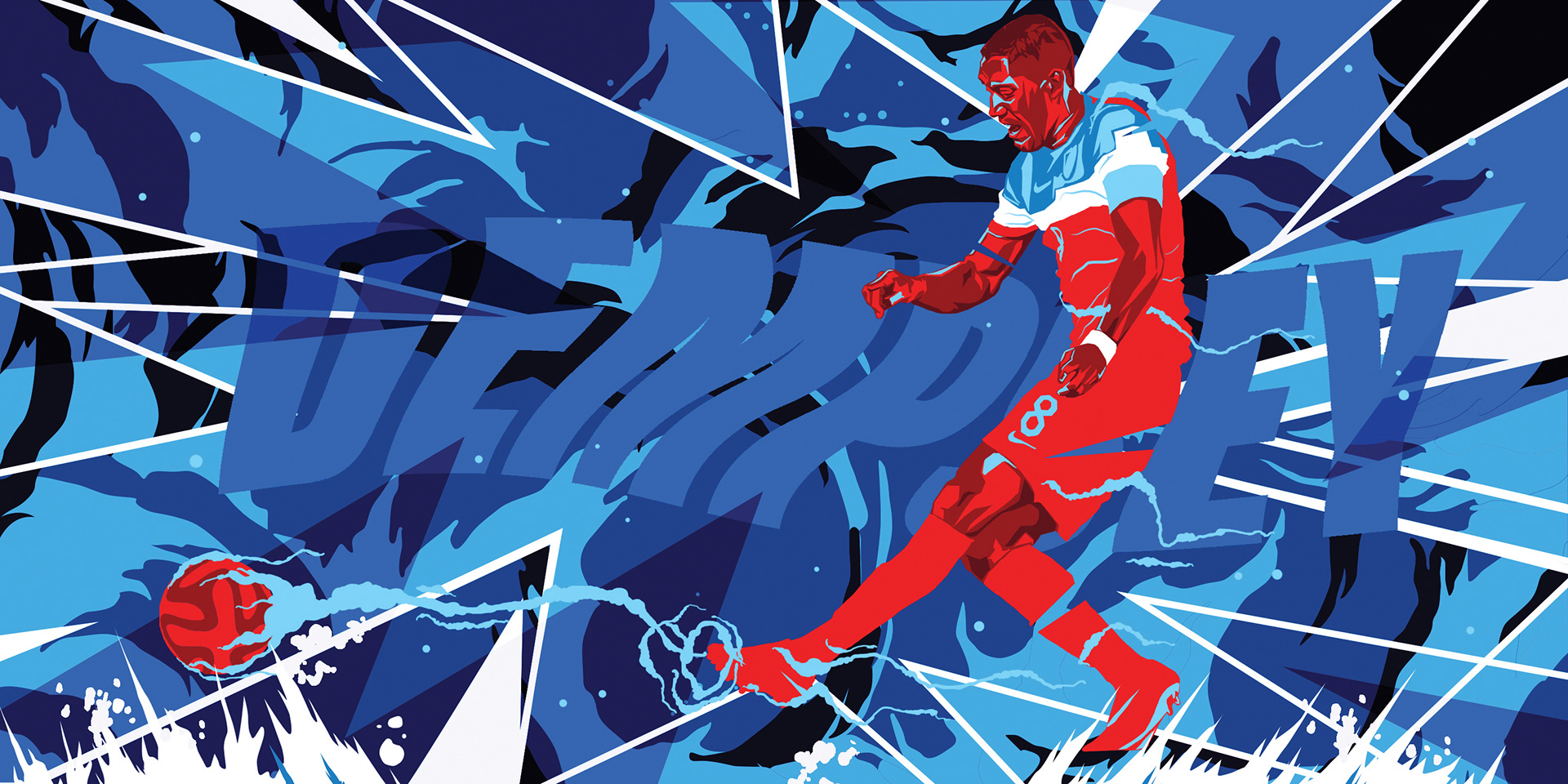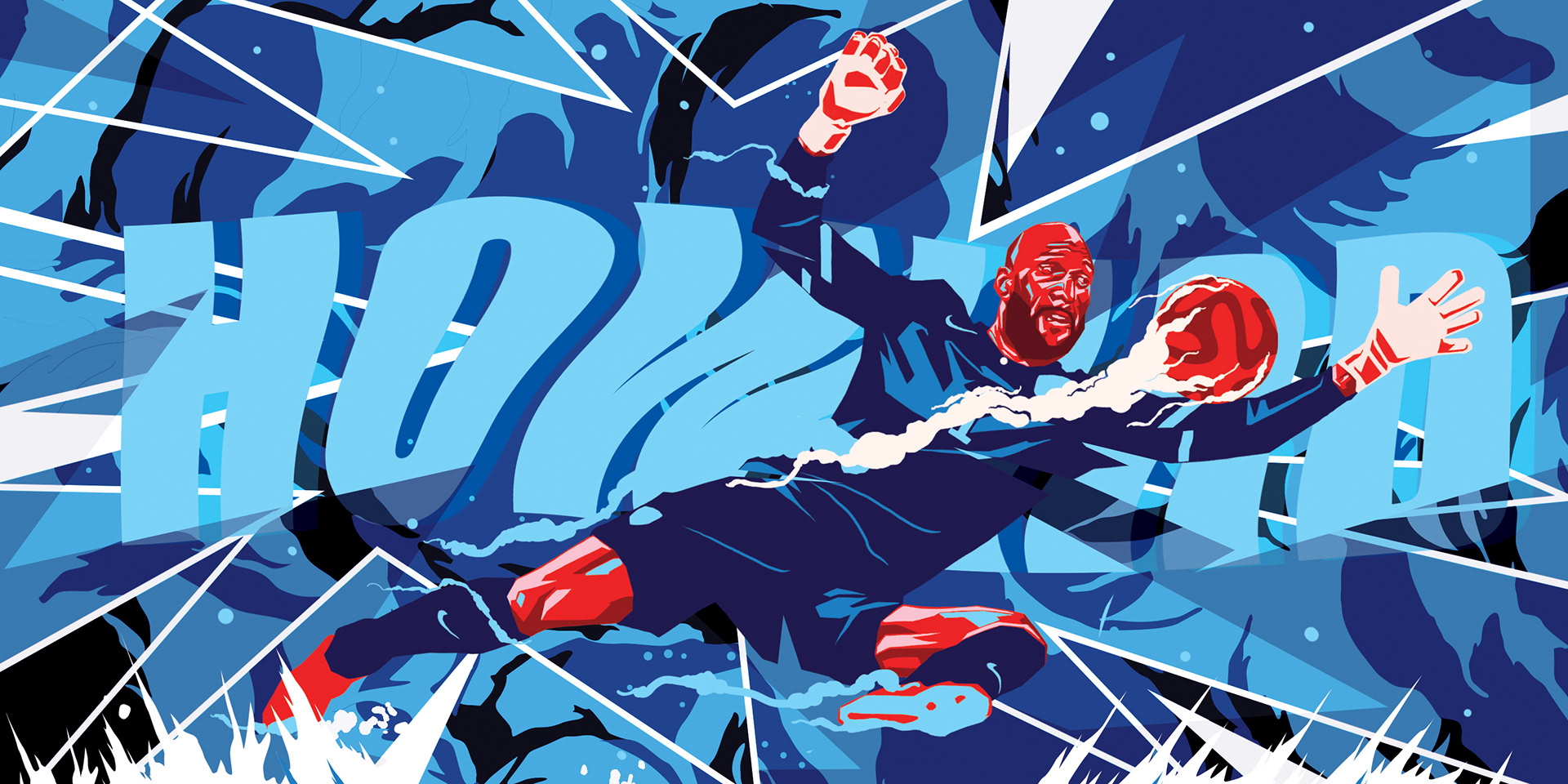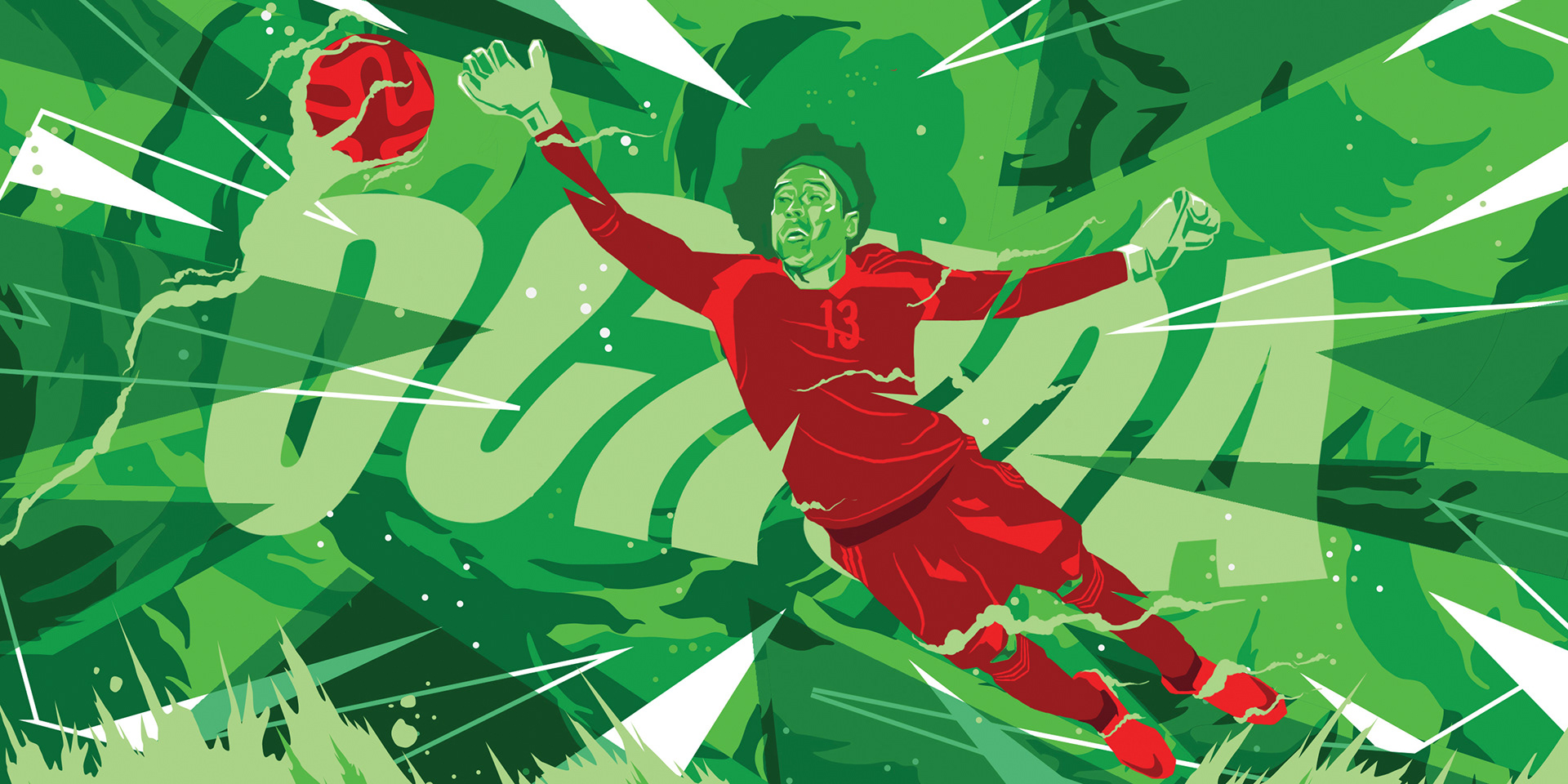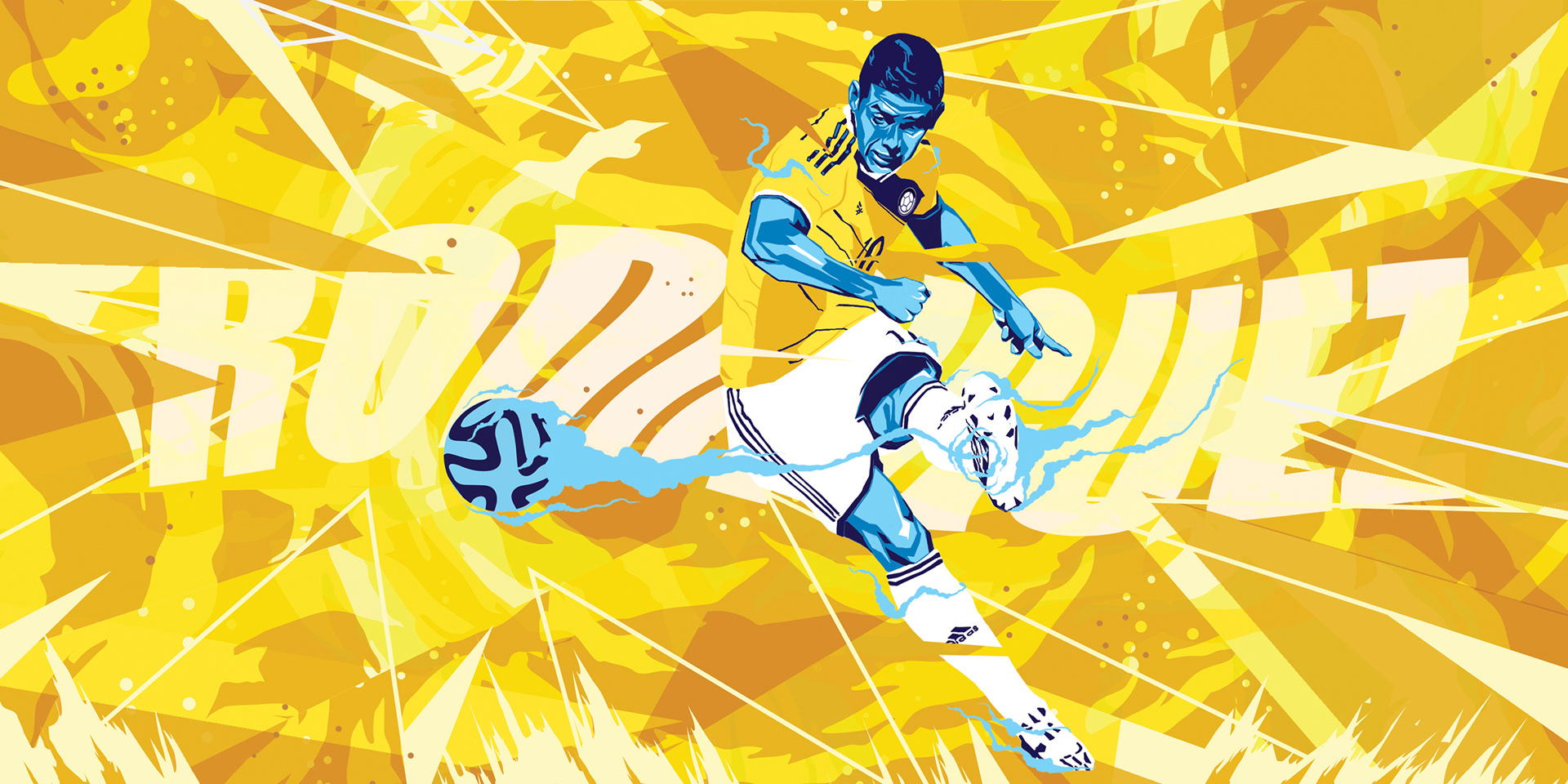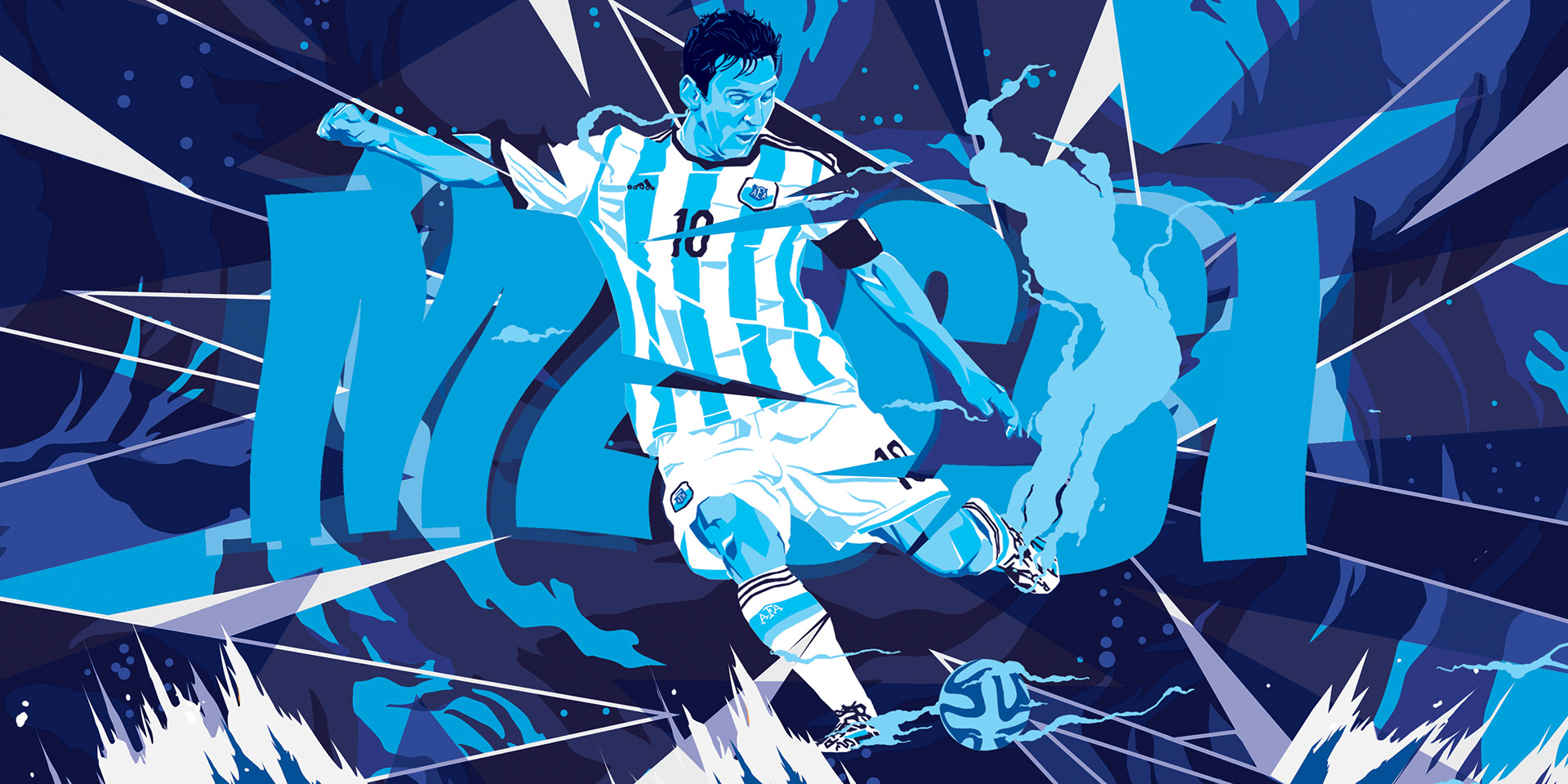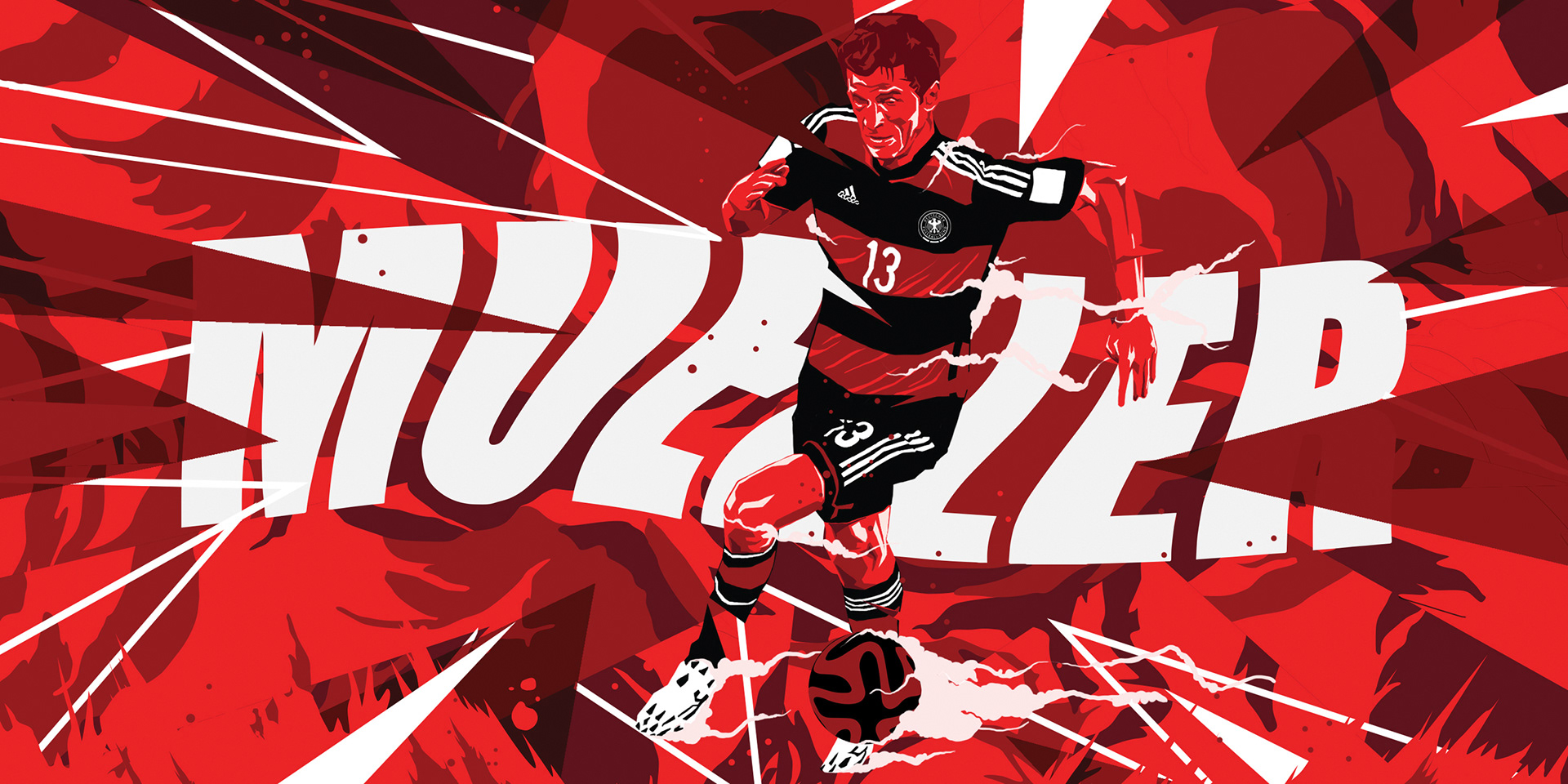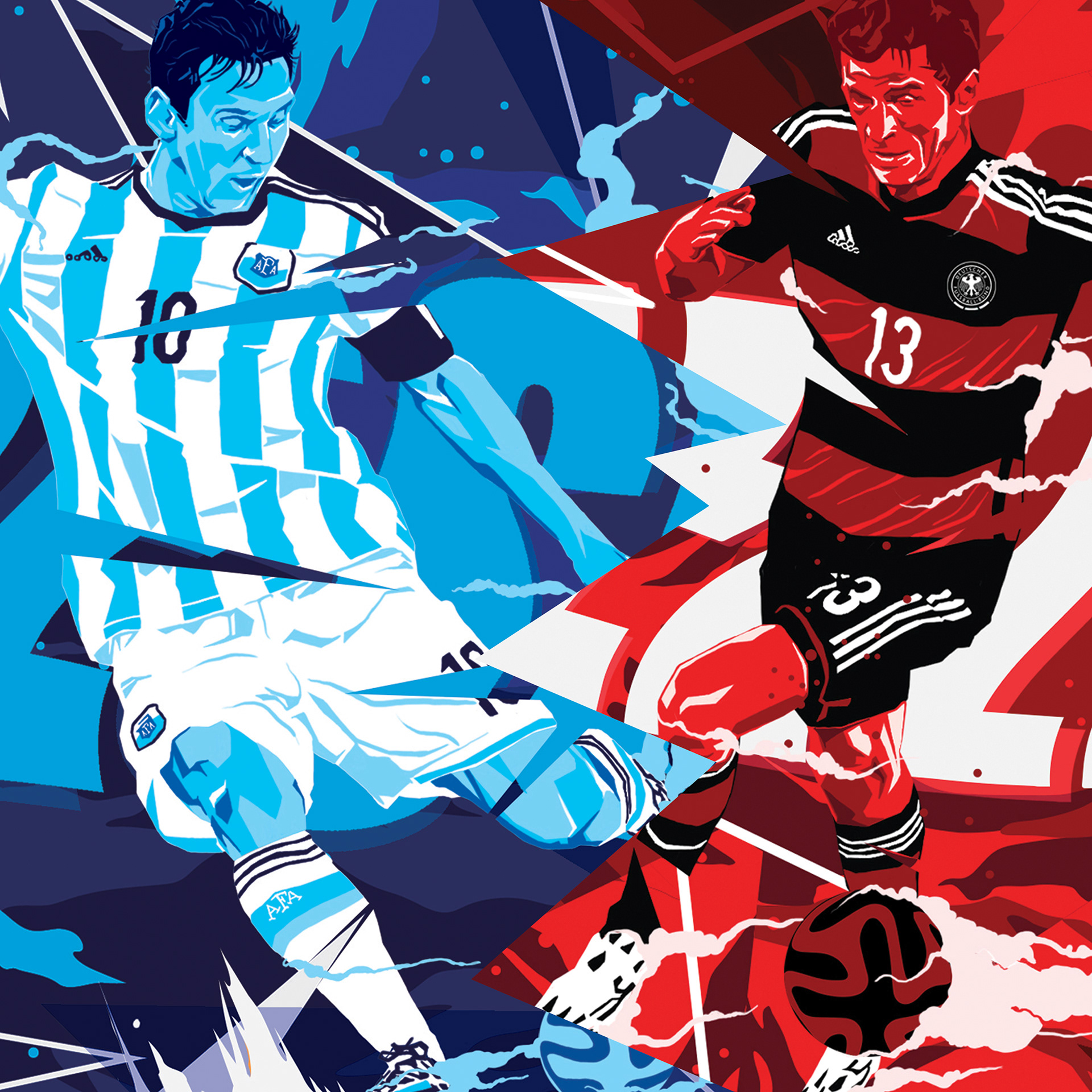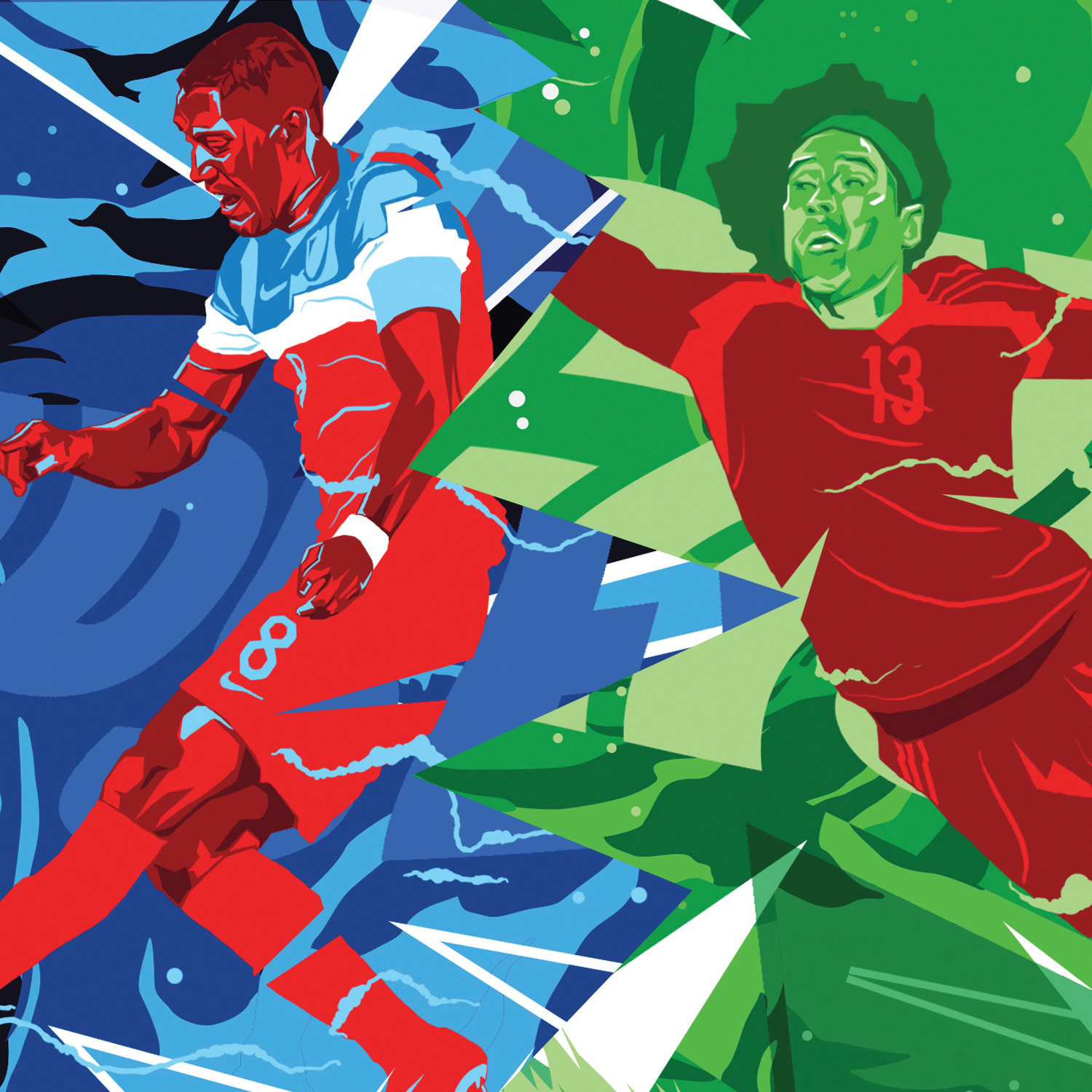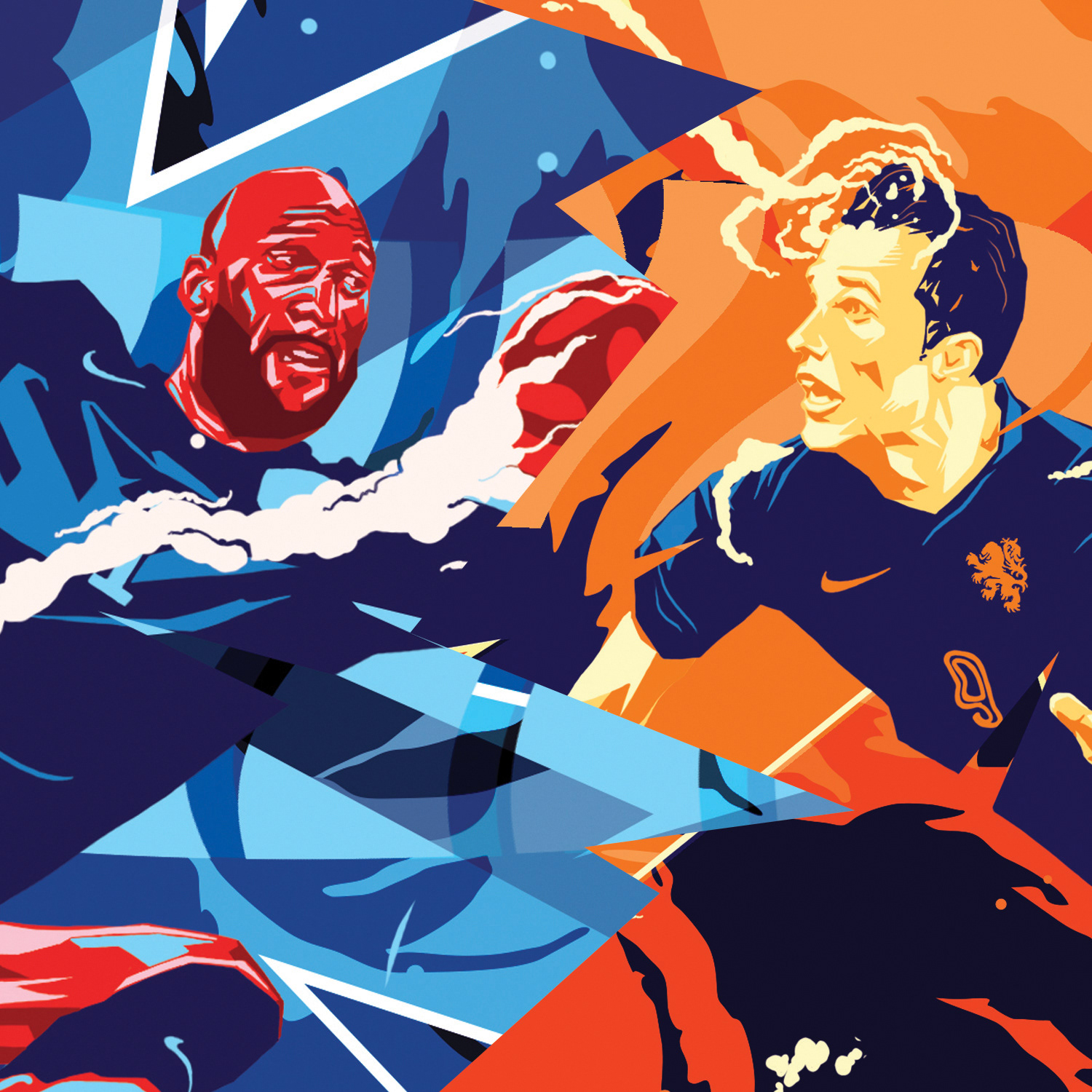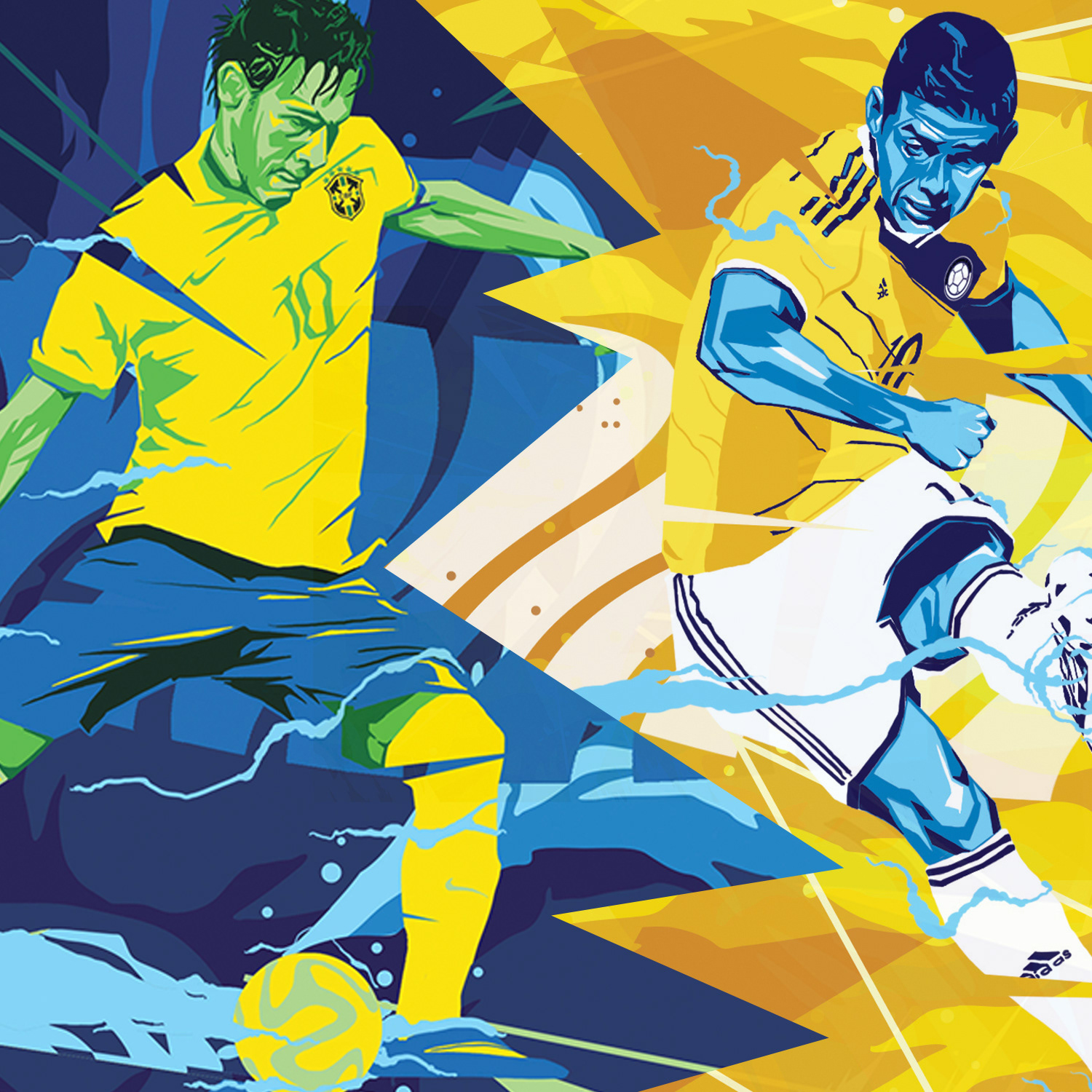 Art Direction : 13thcollective
Illustration : Will C. Smith